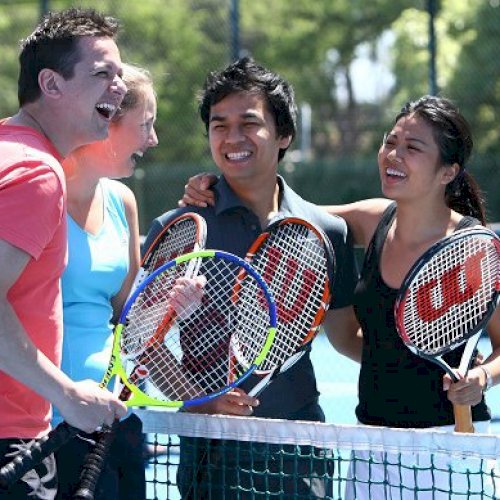 Book a court!
Forget membership fees, just find a court in your local park, grab your friends and get out there for some fresh air fun!
The courts are such great value, well maintained and easy to book… and I'm getting better too! (Maria T.)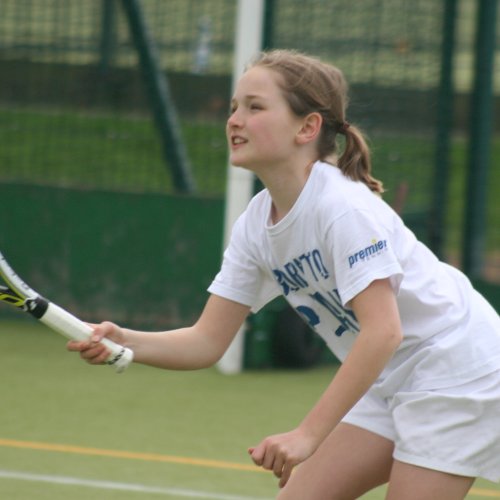 Come to a coaching session!
We offer coaching sessions for all ages and abilities. Whether you want to learn the basics or perfect your backhand, we'll find the right session for you - and even start you with a free taster!
My improvers session every week is so much fun - great coaching, great workout and great fun! Highly recommended. (Sam B)
Check out our activities!
Don't want tennis coaching? No problem. Join our fresh-air fitness classes or social tennis sessions instead... different strokes for different folks.
Bootcamp Tennis has completely changed the way I view the sport! I really enjoy getting a sweat on with my friends and I can see that I'm getting fitter every week. (Sophie F)
£
View