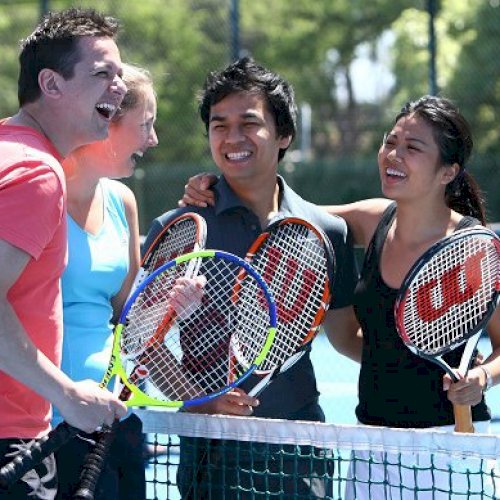 Book a court!
Forget membership fees, just find a court in your local park, grab your friends and get out there for some fresh air fun!
The courts are such great value, well maintained and easy to book… and I'm getting better too! (Maria T.)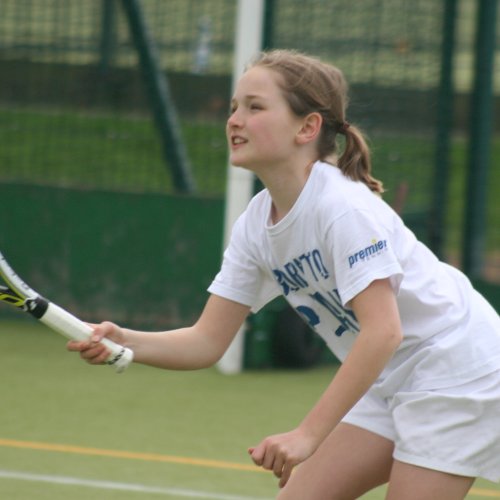 Come to a coaching session!
We offer coaching sessions for all ages and abilities. Whether you want to learn the basics or perfect your backhand, we'll find the right session for you - and even start you with a free taster!
My improvers session every week is so much fun - great coaching, great workout and great fun! Highly recommended. (Sam B)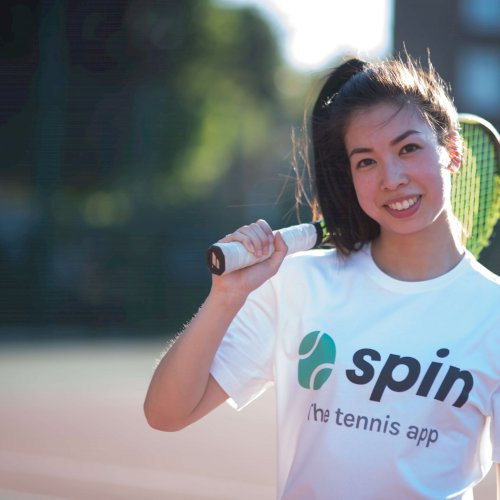 Find tennis partners and join leagues
Download the free Spin tennis app to play others at your level
The Spin app is so easy to use. I created an account in seconds and am now enjoying meeting new people to play with. I'm getting better and feeling healthier, next stop is joining the Spin Sheffield tennis league!
£
View