Tennis competitions
Find tennis partners and join tennis leagues in Sheffield for friendly matches!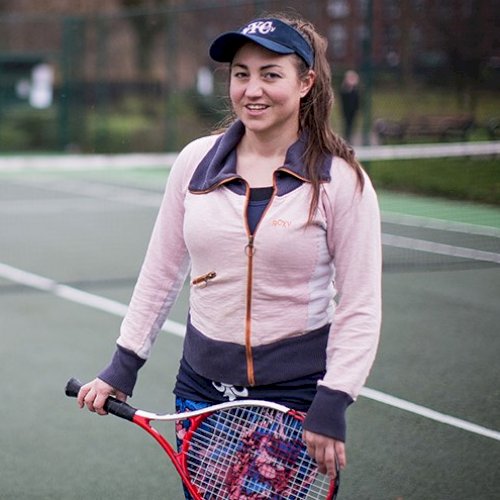 Sheffield Local Tennis League
For adults of all standards
Friendly, competitive tennis on a local court near you. Search here to find local matches across Sheffield.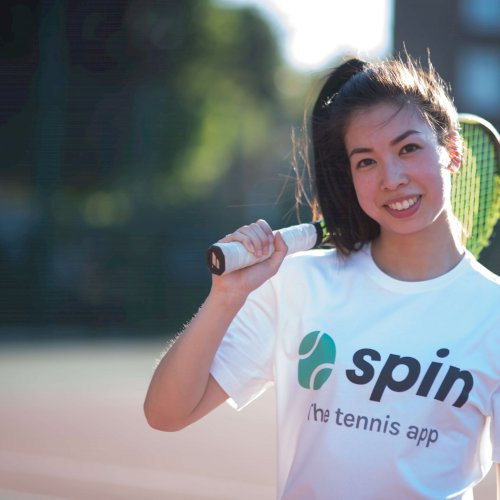 Find tennis partners and join leagues
Download the free Spin tennis app to play others at your level
The Spin app is so easy to use. I created an account in seconds and am now enjoying meeting new people to play with. I'm getting better and feeling healthier, next stop is joining the Spin Sheffield tennis league!
£
View