Parks
Find the perfect park for your next game
Bingham Park
Bingham Park Road, Sheffield, S11 7AB
Bingham Park has a unique topography, sloping from low to high, so the walk to the courts is a great warm-up for your game! The two recently refurbished courts are located at the top of the park in a nice quiet spot, each separately fenced and gated for an added sense of privacy.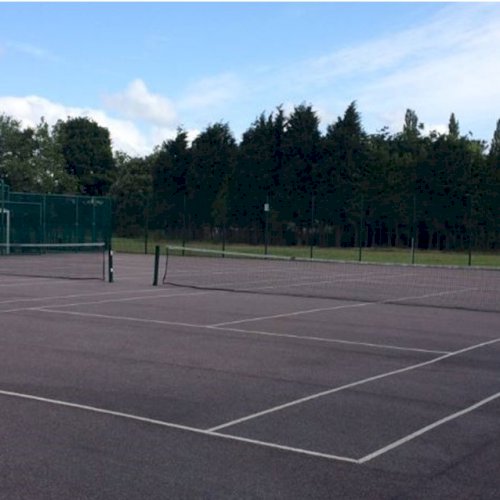 Concord Park
Oaks Lane, Sheffield, S5 0TA
Concord Park is a large country park in the north of the city, with an undulating golf course and the scenic Woolley Woods. The two tennis courts are situated next to a MUGA, a short walk from the leisure centre car park; though the surface is older than at other venues, the courts remain playable.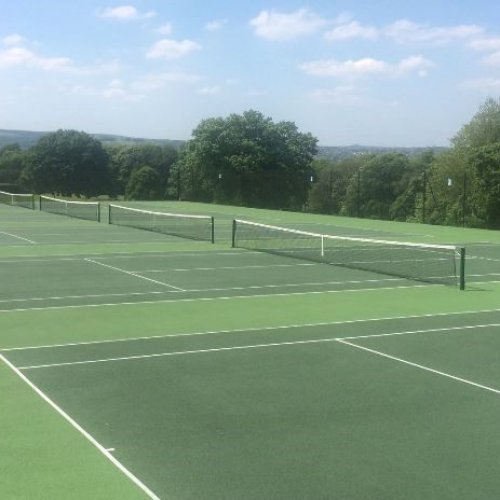 Graves Park
Charles Ashmore Road, Sheffield, S8 8GJ
Graves Park is Sheffield's biggest park, located in the south west of the city, between Woodseats, Norton and Meadowhead. The 5 refurbished tennis courts are close to the bowling greens and golf course, benefiting from nearby car parking and public loos.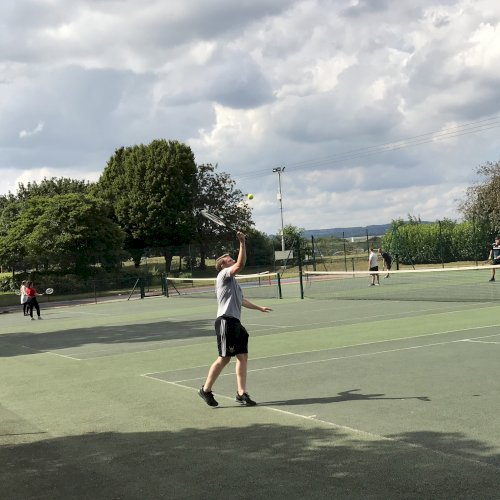 High Hazels Park
Infield Lane, Sheffield, S9 4PE
High Hazels Park is a 20-hectare parkland area in Darnell. There are 3 all-weather hard courts and 2 fun-sized mini tennis courts for younger kids (and grown-up kids too!). The courts are close to free car park and yards from the golf course clubhouse which solves the problem of finding a brew, a loo and something to do!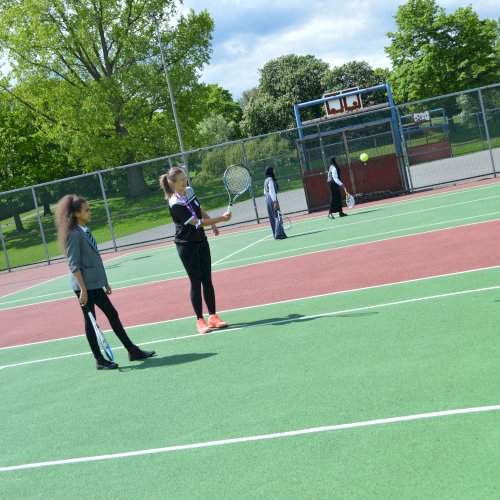 Hillsborough Park
Parkside Road, Sheffield, S6 2AB
Just 3 miles from the city centre, Hillsborough Park is a jewel in Sheffield's crown. This beautiful and spacious park is steeped in history, with its walled garden dating back to the 18th century. As well as tranquil areas, the park features a range of sporting facilities including 4 refurbished hard courts with LED floodlights, enabling great value play all year round.
Millhouses Park
Abbeydale Road South, Sheffield, S7 2QQ
In the south-west of the city, Millhouses Park is an especially family-friendly place with 6 new all-weather hard courts, a boating lake, putting course and community cafe. Parking is free alongside Abbeydale Road South and the ice cream and coffee taste that much better after a good run-around on the courts with family and friends!
Thorncliffe Recreation Ground
Mortomley Close, Sheffield, S35 3HZ
Thorncliffe Recreation Ground, in the north of Sheffield, is home to Thorncliffe Tennis Club and boasts 3 well maintained and enclosed all-weather hard courts which are available for booking outside of the club's scheduled sessions. On the site of the health and leisure centre, the courts can be easily accessed just metres from its large free car park.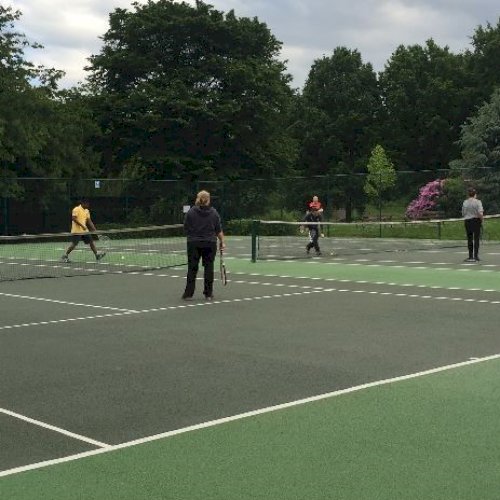 Weston Park
Winter Street, Sheffield, S3 7ND
Weston Park is a beautiful 5-hectare park based in the city centre and a short walk from an award winning park-based museum. The 2 refurbished hard tennis courts are easily accessed off Winter Street and are popular with university students and staff, as well as locals and visitors. These courts serve as a fitting legacy to Sheffield's famous tennis talisman Roger Taylor, who played here in his formative years, coached by his mother.
£
View